"Meet the Band"
Jennifer Pegg (Lead/ Harmony Vocals, Keyboard, Percussion)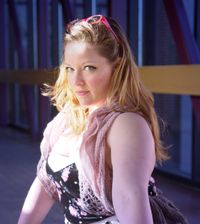 Born and raised in Calgary , Jennifer is a graduate of the Alberta High School of Fine Arts.
She also attended the Theatre Arts program at Red Deer College.
Jennifer has worked with the Dewdney Players Theatre Group involved in the areas of : acting, dancing, singing, stage management, musical direction and choreography.
Jennifer plays piano, clarinet and trombone, However, singing and performing is her first love.
She enjoys connecting with a audience and it shows in her performances.


Peter Friesen (Drums & Percussion, Guitar, Lead / Harmony Vocals)

Born in Wpg. Manitoba, Peter began singing and playing piano at age 8. He began playing drums at age 11.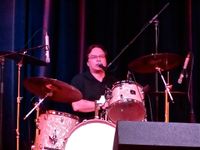 He auditioned and began his singing/drumming career at age 12.
He has played many styles of music and enjoys performing for a live audience.

Peter has played for CCMA legend Mr. Ray Griff and has opened for April Wine and Kim Mitchell.

He has played with many indie artists including indie country recording artist Mark Lorenz.

When he isn't performing, Peter works as a music instructor teaching drums, percussion, guitar and ukulele.
Mike Malibu (Electric guitar, Keyboards, Lead /Backing Vocals)
Mike began playing professionally at age 15.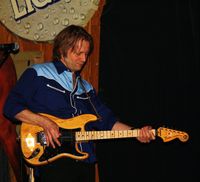 He has 4 years of jazz college and many years of live performance/recording experience.
He has played in many types of musical situations, playing rock, pop, country, blues, r&b, jazz and Latin music.
Mike's passion is playing for a live audience!
Monika with a K (Bass, Acoustic Guitar, Lead/ Harmony Vocals)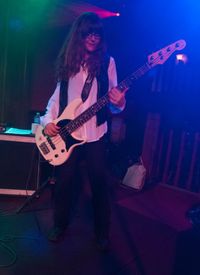 Monika has many years of playing experience in the areas of pop, rock, country, blues and R&B.
She has fronted her own band and as well as working with many other artists.
Monika loves to perform for a live audience.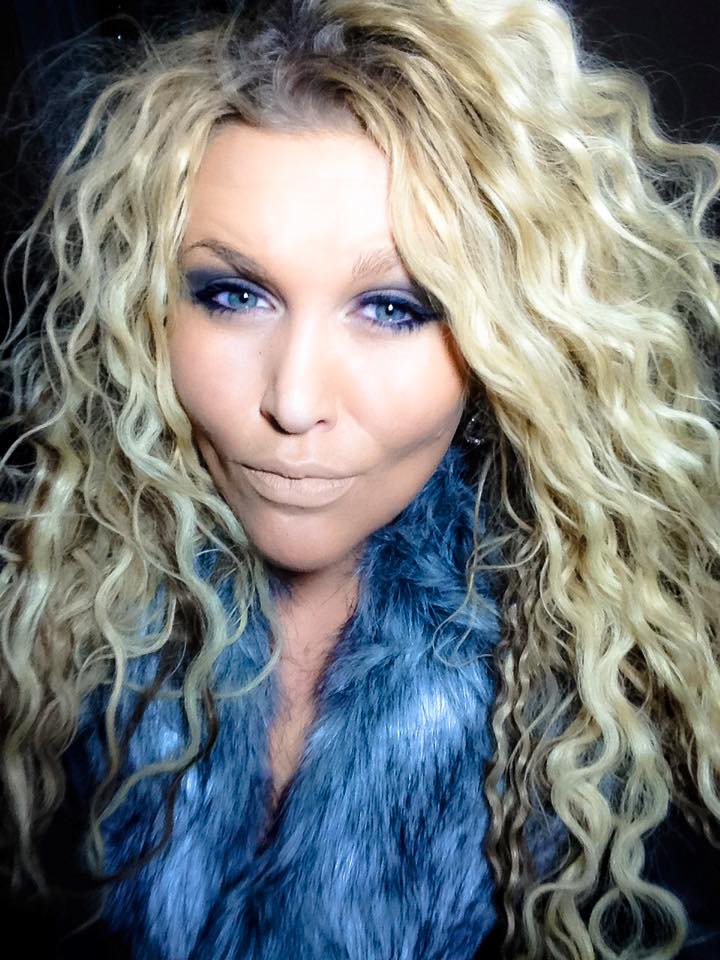 Copyright @ 2015/2021 Country Barbie Band